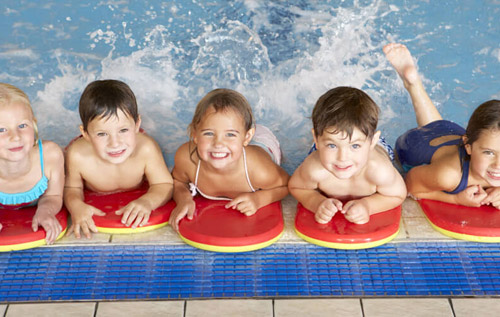 Another year has passed…
Wow!!! Another year has passed and thousands of our academy members have had fun whilst learning to swim. A HUGE well done to you ALL
The 4Strokes team have thoroughly enjoyed teaching you and watching you smile as you progress through the skill sets.
A message to our top end swimmers…
We will miss you but wish you lots of luck as you move through our feeder swimming clubs.
We are sure to see some of you at the next olympics!!!!!!!
Finally: Keep an eye on this page for some of our great achievers.
Well Done to: Abby Wilkinson for completing 25 Metres at Repton pool. Fantastic effort from Clive (4Strokes teacher)